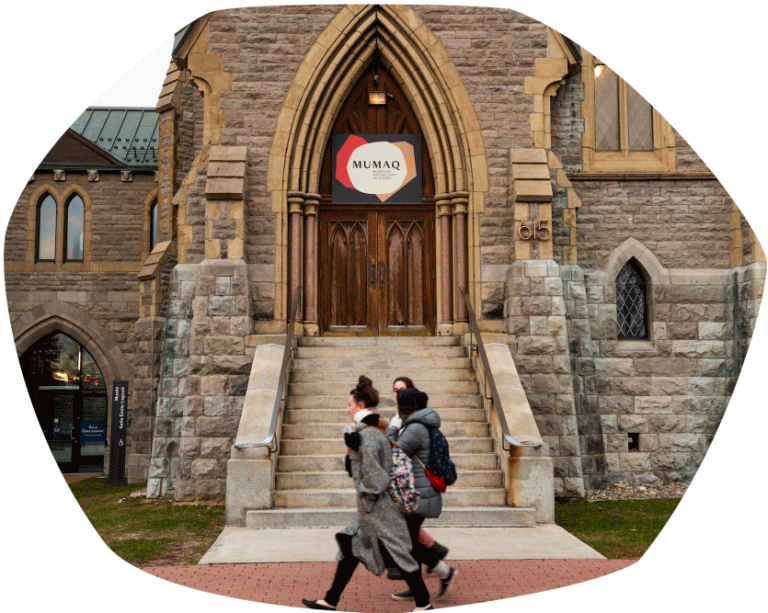 VISIT
There's always something to do at the MUMAQ! In addition to our permanent exhibition, the museum hosts nearly 10 exhibitions a year. Discover arts and crafts in all of their forms through our temporary thematic exhibitions that highlight the work of contemporary artists.
Temporary exhibitions in progress
CREATIVE ACTIVITIES
Given its educational and cultural mission, the MUMAQ offers a range of activities for all ages. Our workshops offer a playful and creative approach to discovering new crafts and new materials by – what else? Getting your hands dirty!
See all activities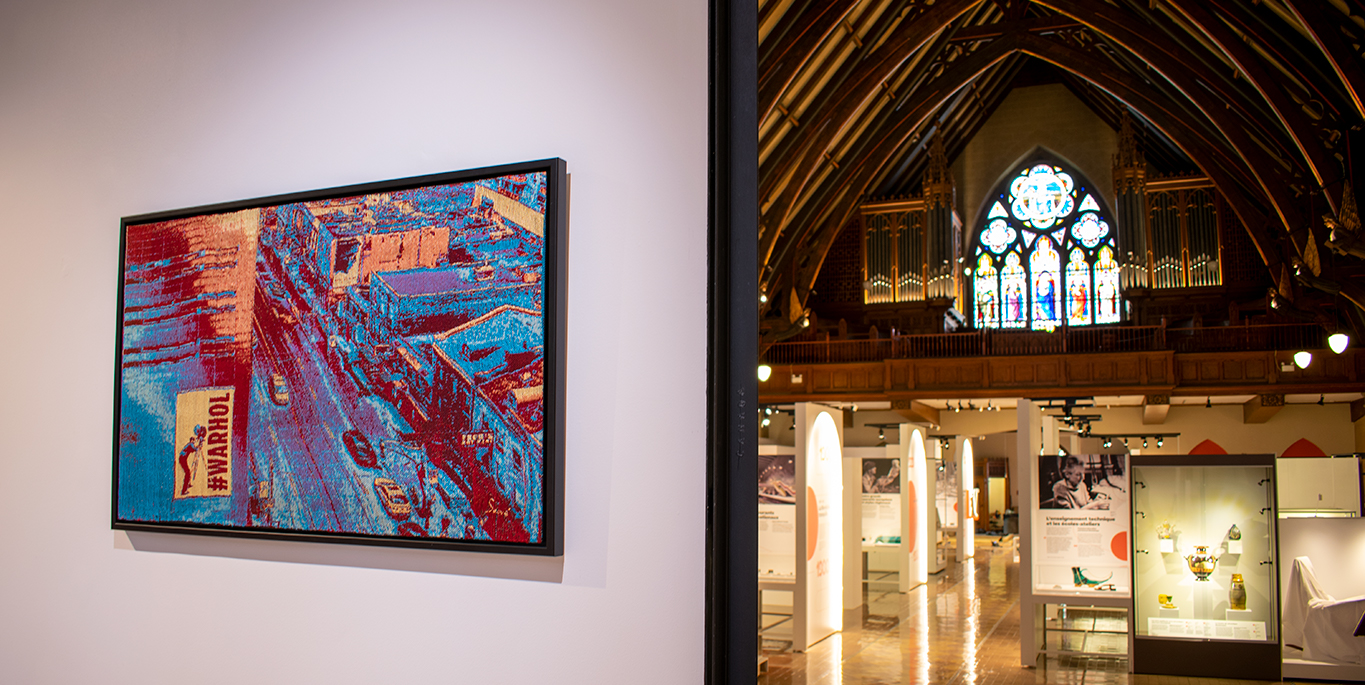 Our Virtual Exhibitions
Vibrations sur fibres 21, une rétrospective Paulette-Marie Sauvé
Start your visit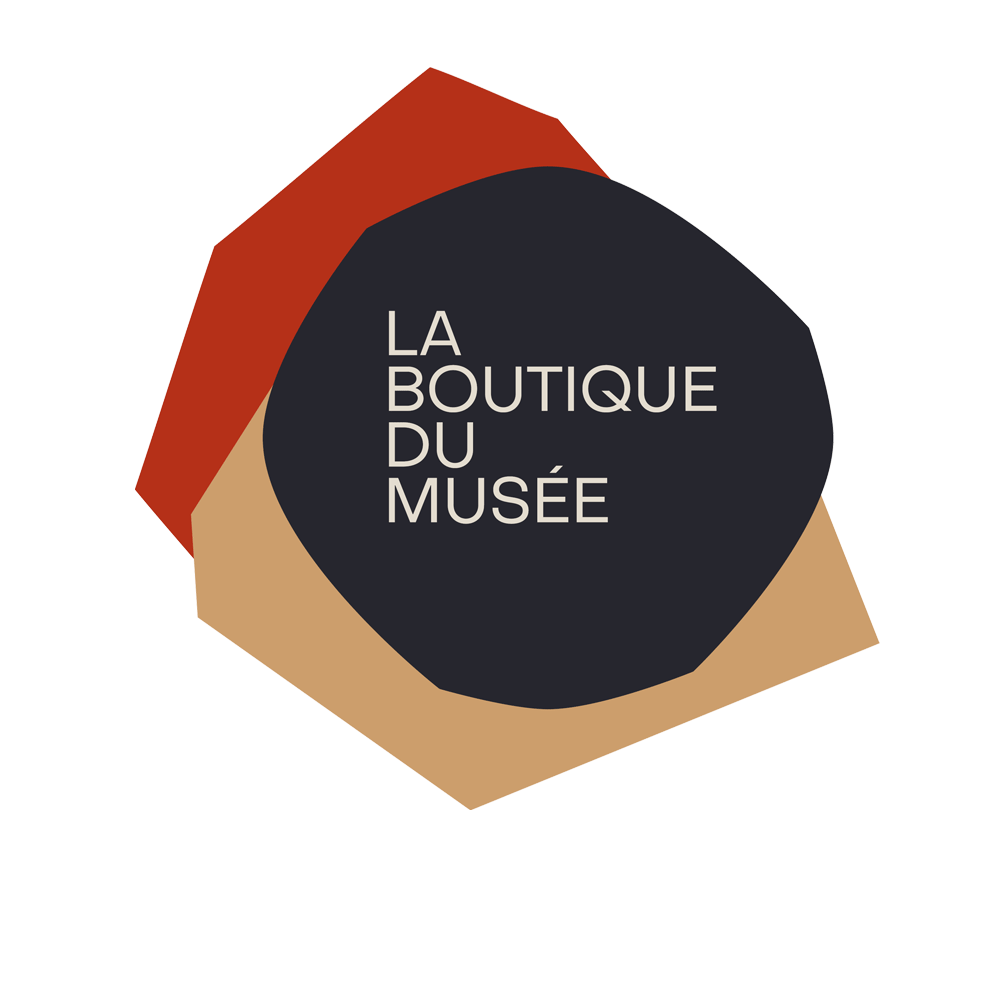 Visit our online store!
The MUMAQ boutique offers a host of unique products handcrafted in Quebec, as well as books on fine crafts and our exhibition catalogues. Great discoveries await you!