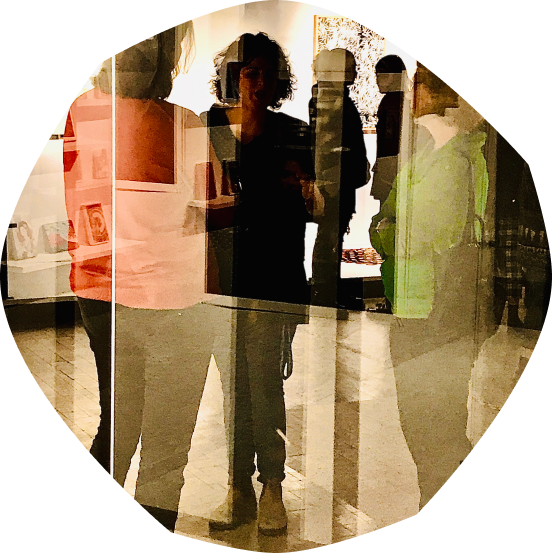 Get involved
Crafts are alive and well— and it's mainly thanks to you! Whether it's by becoming a member, volunteering, getting financially involved, or joining our team, please help shape our MUMAQ.
Become a member
Support the MUMAQ's mission and contribute to its development by becoming a member.
Your privileges
Free admission to the museum at all times
Invitations to VIP guided tours given by artists and/or curators exhibiting at MUMAQ
Invitations to all activities, openings and conferences organized by the museum
10% off all your purchases at the museum gift shop
A seat and the right to vote at the general assembly
An annual invitation to visit the museum reserve
A special rate for various activities (conferences, outings pertaining to crafts, etc.)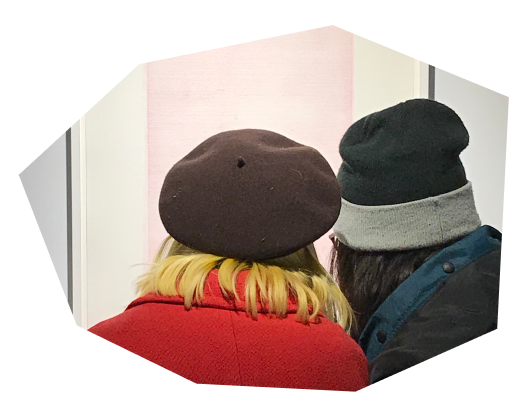 Adults
35 $ per year
60$ for 2 ans
Family (2 adults - 2 children)
$60 per year
$100 for 2 years
Students and seniors
$20 per year
$35 for 2 years
Member + 1 chaperone
$45 per year
$75 for 2 years
Teenagers aged 12 to 17
$10 per year
$15 for 2 years
You also have free access to the following institutions:
Display the list of free places
To buy a membership card online, visit our shop
For any questions, please contact:
Volunteering
Would you like to enrich the visitor experience or contribute to the success of our events?
Internships available:
Event support staff
Help events run smoothly: vernissages, fundraisers, Museum Day, Culture Day, etc.
Interpreter-guide (experience required)
Enable groups of all ages to discover the daily lives of our ancestors by presenting the work of the carpenter, the blacksmith, the potter, the weaver, and other artisans during guided visits.
Arts workshop facilitator
Enable children to use their hands by showing them the techniques used by our ancestors and help them create works that will consolidate their learning and appreciation of the trades of yesteryear.
Assistant facilitator
Weekdays: Assist the facilitator in running school workshops
Weekend: Assist the facilitator with children's birthday parties and preparing the material
Reception attendant
Welcome and inform visitors, take phone calls, handle the cash register, and manage gift shop sales.
Communications assistant
Distribute promotional posters or flyers in the Saint-Laurent borough. Make follow-up calls to members. Implement room rental procedures. Update the website.
Specialized staff (depending on your personal skills)
Collaborate on development projects. This position is reserved for graduates in a field relevant to the project.
Time required
A commitment of 3 to 12 months minimum depending on the position;
3 to 30 hours of training depending on the position;
Be available at least 3 hours/week
Informations
Priority is given to qualified and experienced candidates— conditions apply under our management policy.
For more information:
514 747-7367 p.7203
Privileges
Free training about the job;
Letter of recommendation;
Free admission at all times;
10% off all purchases at the museum gift shop;
Invitations to museum activities and events. If you have a volunteering project other than the options available to you, please let us know. Did you know that each year, as a result of their experience at MUMAQ, at least 25% of our job-seeking volunteers find a contract in a related field? Time well invested!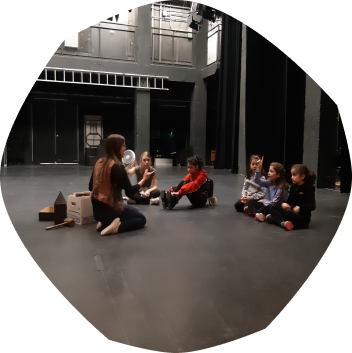 Jobs
Why choose the MUMAQ?
To work in the heart of Québec's craft ecosystem.
To contribute to the success of the only Québec museum dedicated to crafts.
To highlight local know-how.
To develop oneself in a stimulating, human, rewarding, and gratifying environment.
To enjoy the unique architecture on a daily basis.
To shape the timeless.
We offer:
Show advantages
– an advantageous group insurance program;
– flexible hours;
– teleworking opportunities;
– free training sessions;
– freebies and discounts on sports activities at Cégep de Saint-Laurent;
– a vibrant social club;
– free admission to the museum at all times;
– invitations to activities and events organized by the  MUMAQ;
– invitations to openings and cultural evenings;
– a workplace that is accessible by public transit.
– l'entrée gratuite en tout temps au musée;
– des invitations aux activités et événements organisés par le MUMAQ;
– des invitations à des vernissages et des soirées culturelles;
– un lieu de travail accessible en transports collectifs.
Jobs available
No job postings at this time
For unsolicited applications, please send your CV to: administration@mumaq.com
Thank you for your interest in the MUMAQ!
Internships
Ready to move from theory to practice? Each year, the MUMAQ offers students the opportunity to contribute to various projects.
To submit your application, complete and send the form with your CV and a cover letter to administration@mumaq.com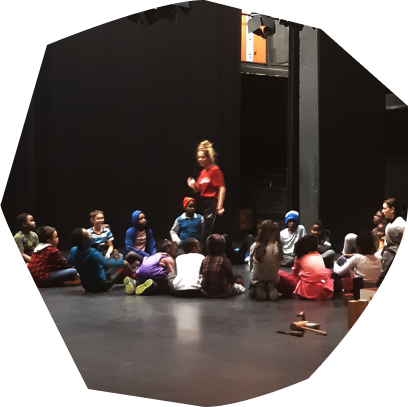 MAKE A DONATION
As a donor, you can enjoy the following benefits:
| | | | | | | |
| --- | --- | --- | --- | --- | --- | --- |
| DONATIONS | 25 $ to 99 $ | 100 $ to 499 $ | 500 $ and more | 1000 $ and more | 2500 $ and more | 5000 $ and more |
| Tax receipt | x | x | x | x | x | x |
| Free exhibition catalog | | x | x | x | x | x |
| 2 free member cards | | | x | x | x | x |
| 1 museum rental (5 hours, 100 people) | | | | x | x | x |
| Your name on the benefactors board | | | | | x | x |
| Individual panel at the entrance of the museum | | | | | | x |
Thank you for your generosity, you contribute to the advancement of your museum!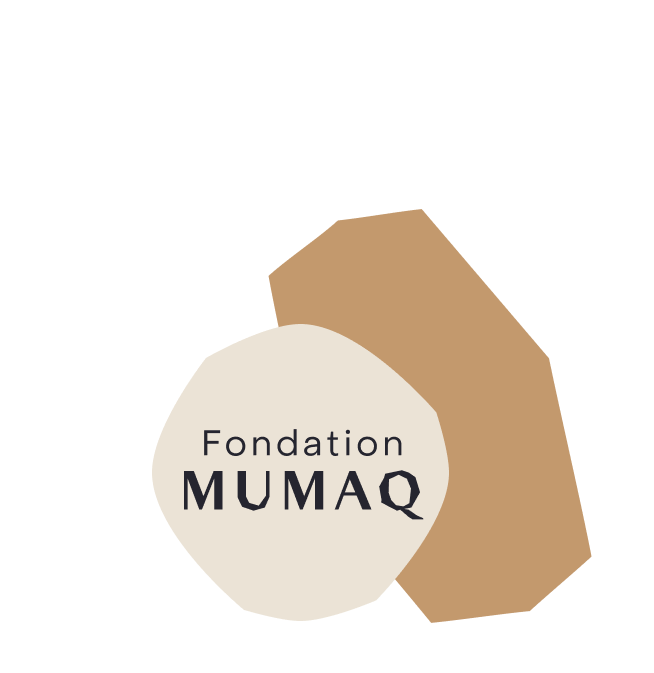 Foundation
The MUMAQ Foundation upholds the museum's actions and development by supporting it financially. It contributes to the realization of its major projects. It organizes fundraising activities and solicits and receives donations.
In the last decade, the Foundation has notably contributed to the construction of the museum reserve (2013) and to the renewal of its permanent exhibition (2020).
Here are the various activities of the MUMAQ Foundation:
Conduct an annual fundraising campaign.
Organize fundraising events, such as our traditional Oyster Night, presented every November, in conjunction with the Fondation du Cégep de Saint-Laurent.
Research major donors and benefactors.
Thank you for your generosity; you are contributing to the advancement of your museum!
Are crafts important to you ? Do you have contacts and expertise in philanthropy ? Contact us ! fondation@mumaq.com
To make a cash donation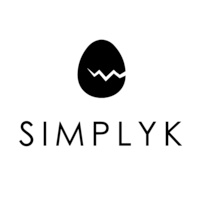 By mail : 

Fill out this form and return it once completed to the following address: fondation@mumaq.com
Fondation du Musée des maîtres et artisans du Québec
615, avenue Sainte-Croix
Montréal (Qc) H4L 3X6
THANK YOU !
For any donation of 25$ or more, an official receipt for income tax purposes will be delivered to the donor