Classes tailor-made for teachers
To facilitate the task of teachers, the workbench offers:
Over 35 creative workshops to do in class
Each workshop is linked to one or more areas of learning: social universe, mathematics, science, technology, arts
Informative clips that feature professional artists
Quizzes to test knowledge

The easy to use platform allows you to select the level of the class: from preschool to lower secondary school.
You can filter the resources according to the desired course. All our workshops are designed according to the standards of the Ministry of Education.
You can also sort the workshops to be done in class according to the most well-known arts and crafts materials, namely leather, wood, ceramics, metal, textiles and glass.
Before each workshop, students will have the chance to discover an inspiring profession, technique or artist. For example, see here the jeweler Gustavo Estrada on his way of creating original jewels.
You will find step-by-step instructions for students to create their own artwork with affordable and common school materials.
Some resources feature quizzes and prompts to continue learning beyond the workshops!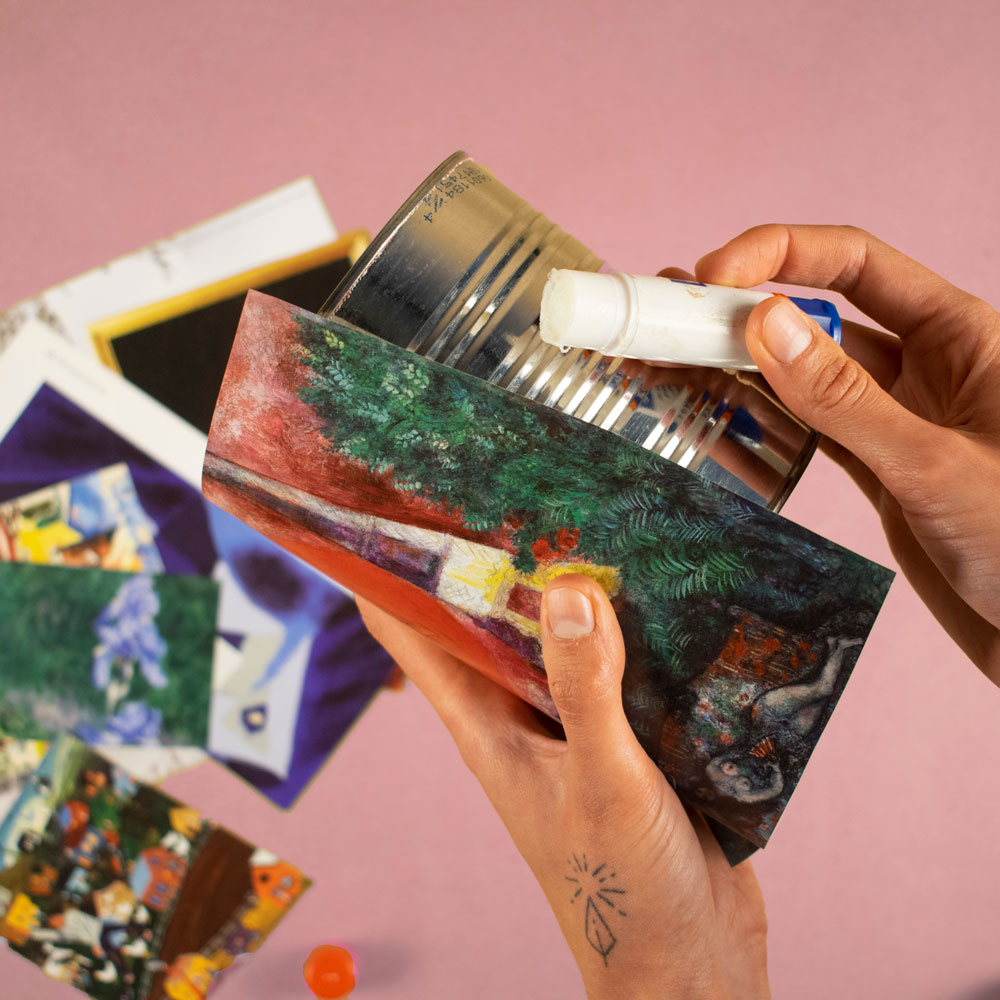 Photo credit: MUMAQ
Want to go further ? Our cultural mediation teams offer classroom visits for schools in Greater Montreal. To find out more, contact us.