Museum reopening
It is with great excitement that we announce the official reopening of the museum on June 8! After months of waiting, the MUMAQ presents its new permanent Meaningful Objects: A History of Craft in Quebec.
You will also be able to admire the work of the weaver artist Paulette Marie Sauvé, who is exhibiting a retrospective of her career. The flamboyant colors of her art combine with the stained glass windows and the architecture of the museum is breathtaking.
For public health reasons, it is important to book your visit before your arrival at the museum.
See you soon!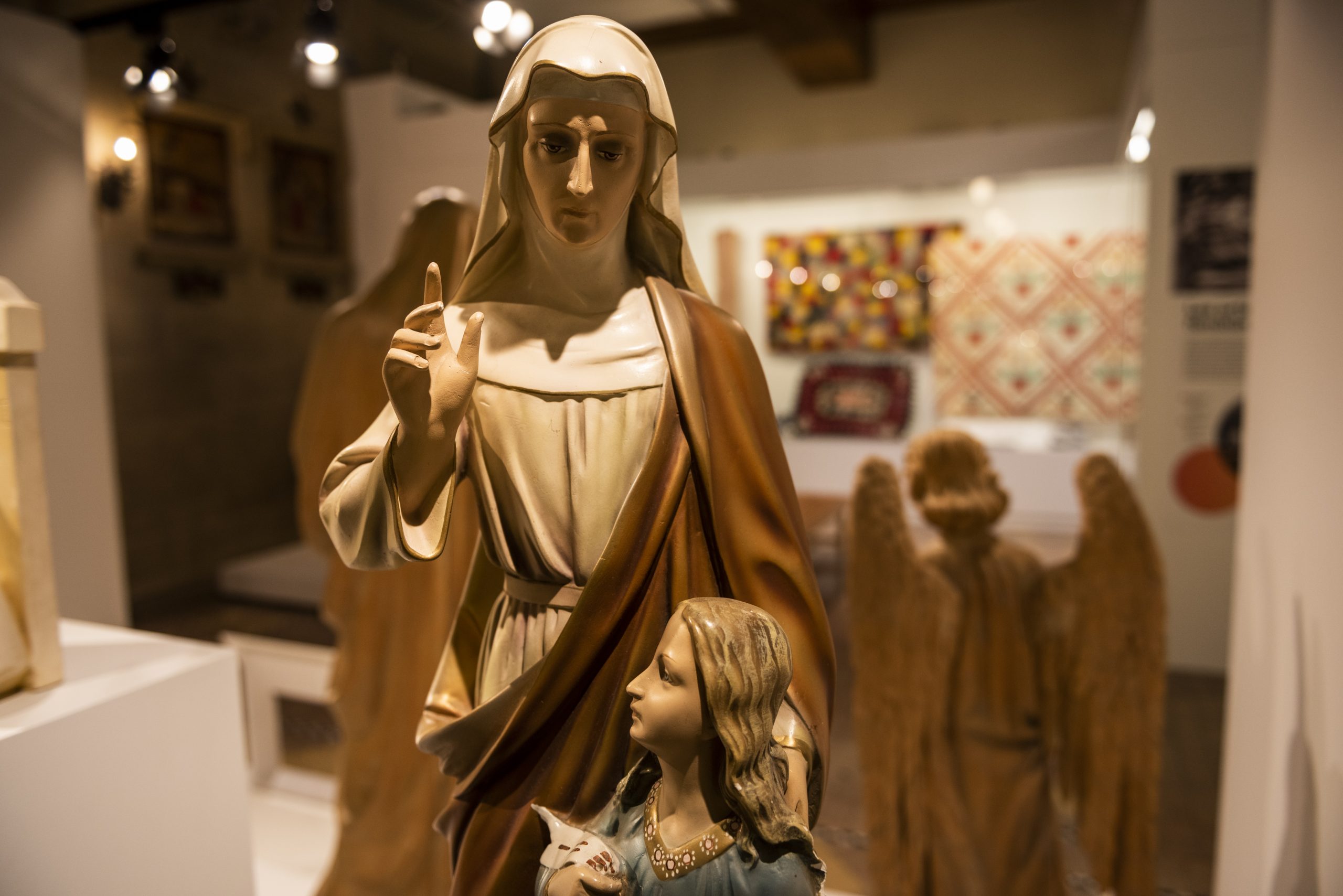 Louis Jobin (1845-1928) L'Éducation de la Vierge Statue Entre 1865 et 1928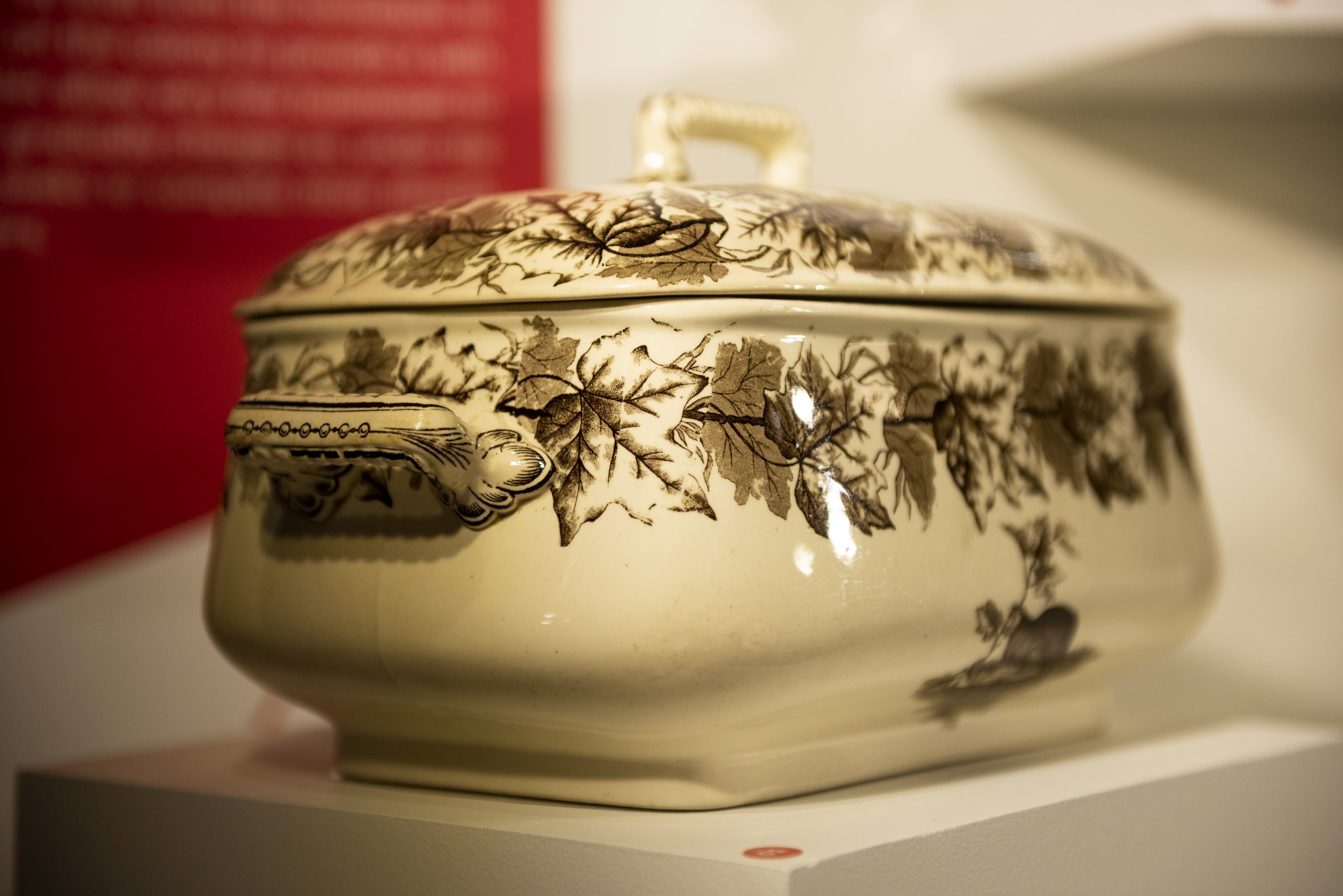 Thomas Furnival & Sons Légumier Entre 1884 et 1890 Céramique, terre cuite Royaume-Uni (Angleterre) Don de Pierre Riverin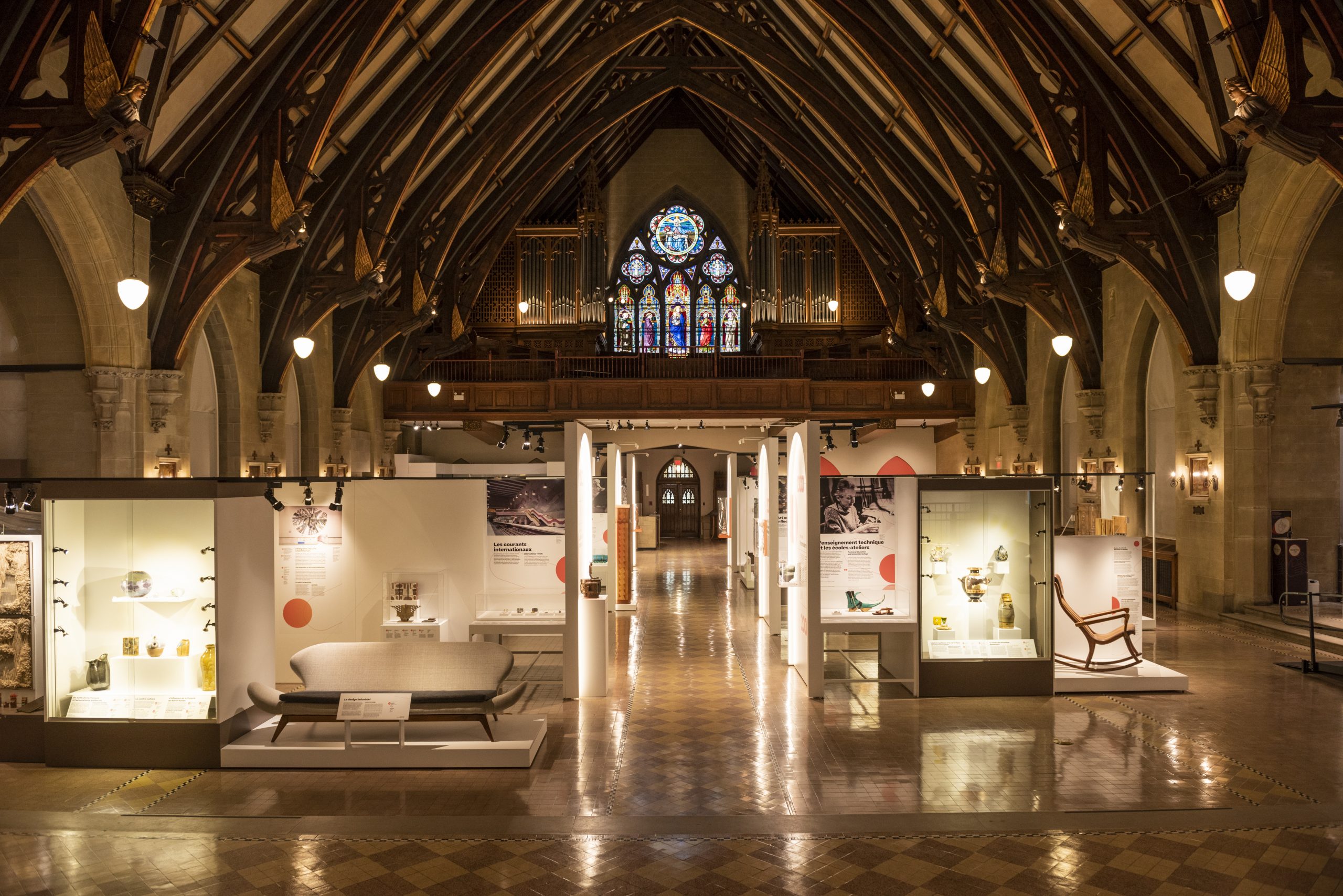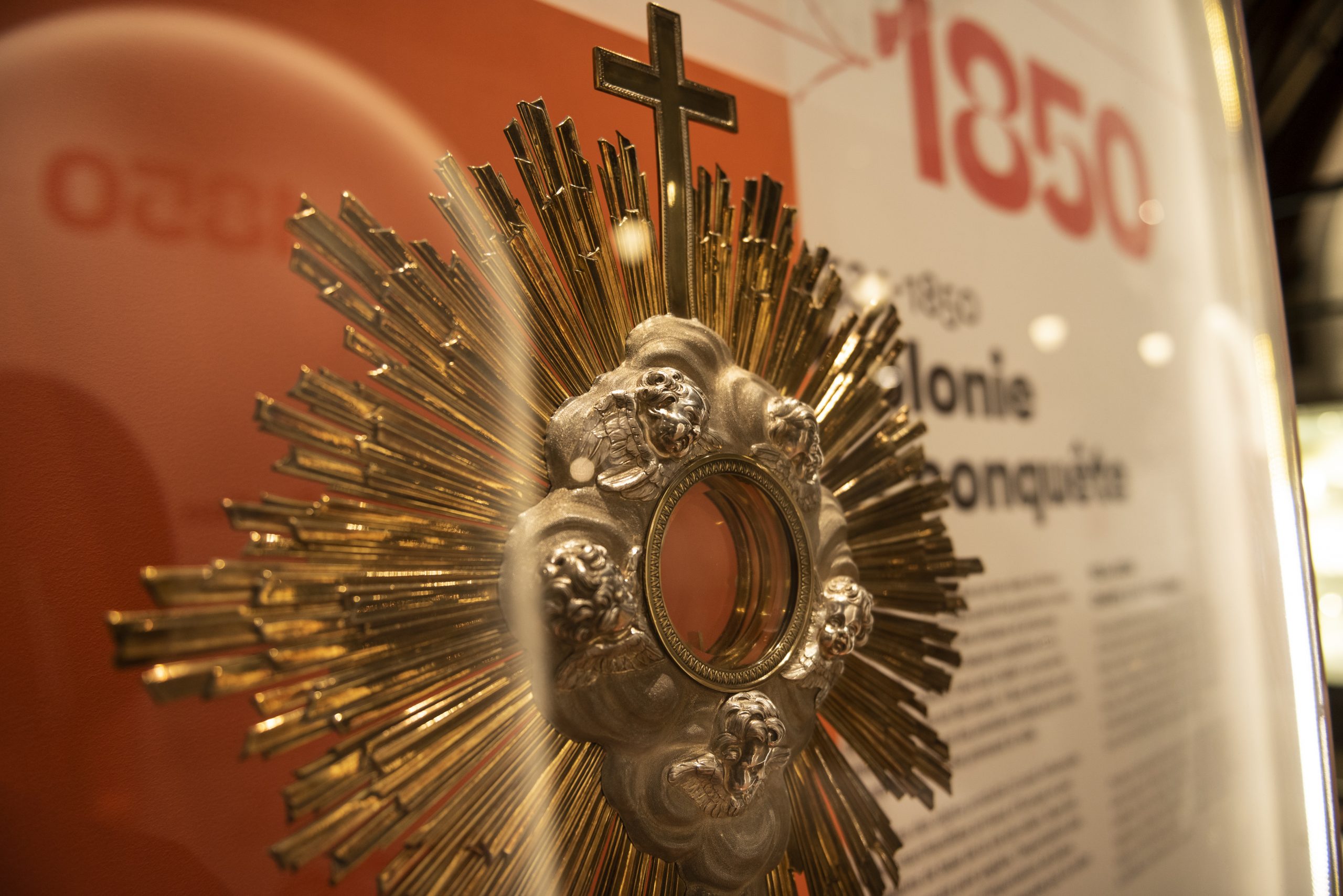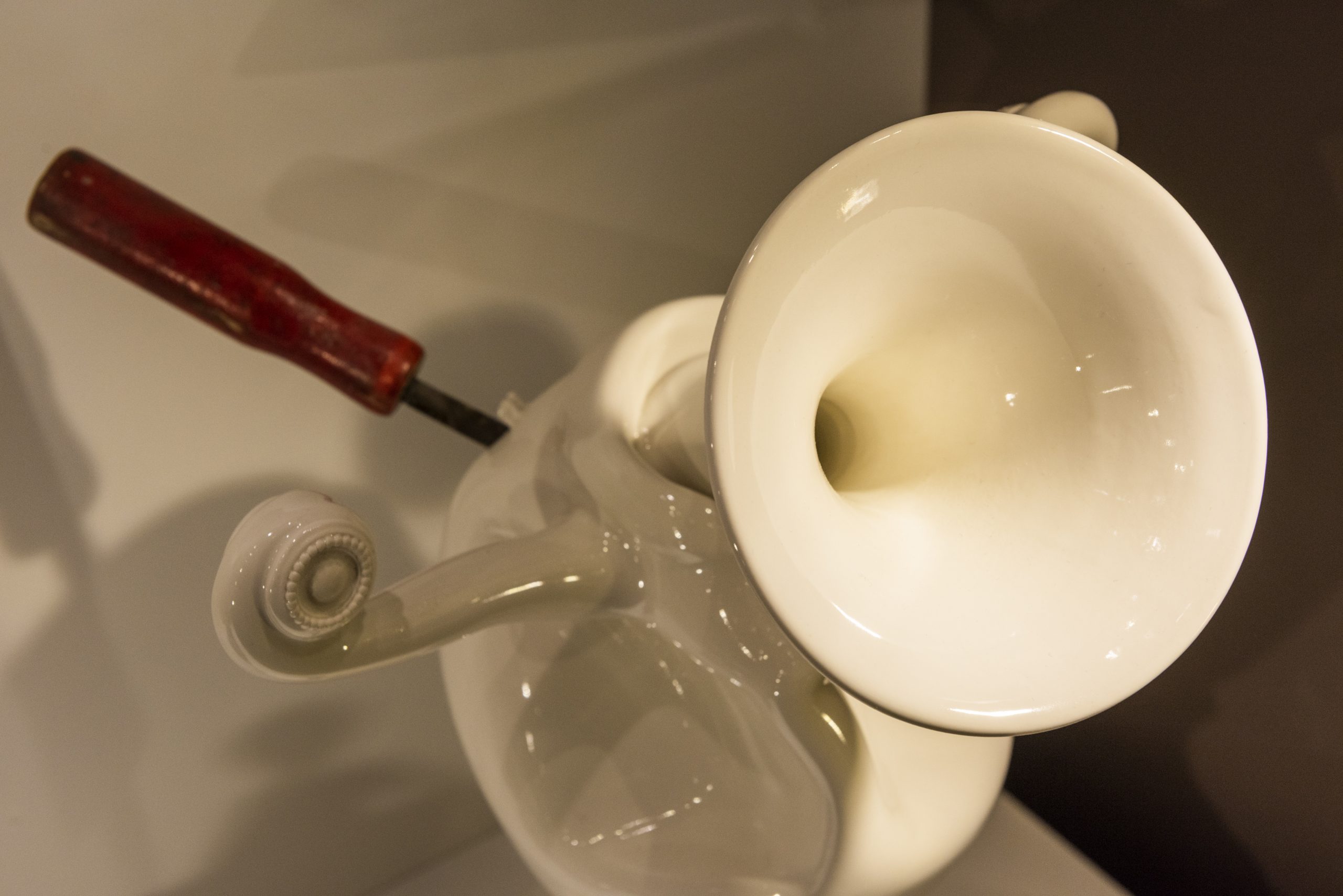 Laurent Craste « L'Orgueil » II Sculpture 2012 Porcelaine, métal Don de Laurent Craste